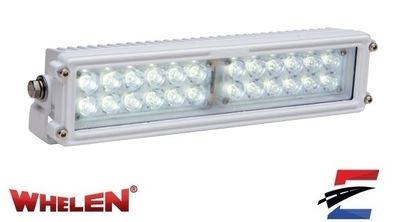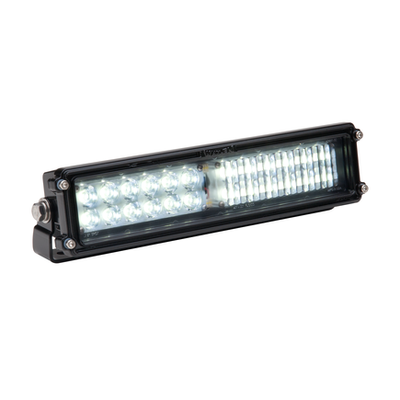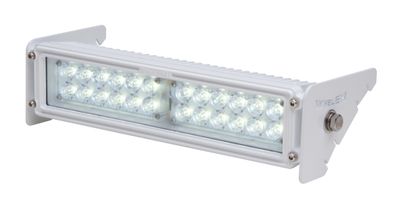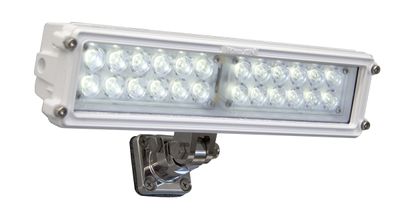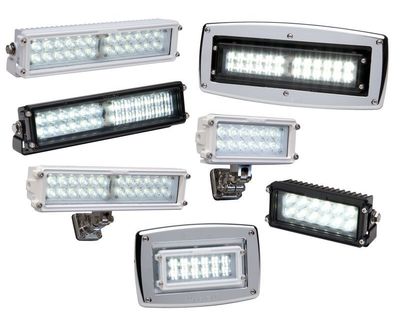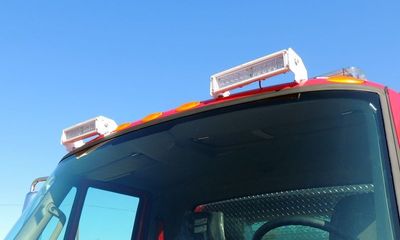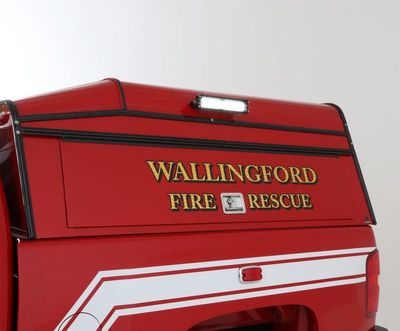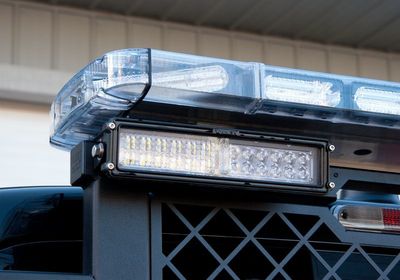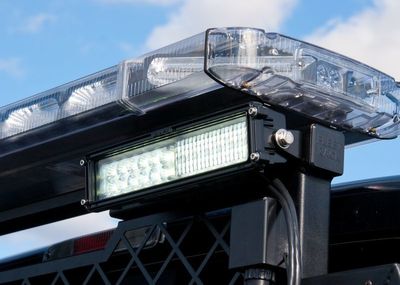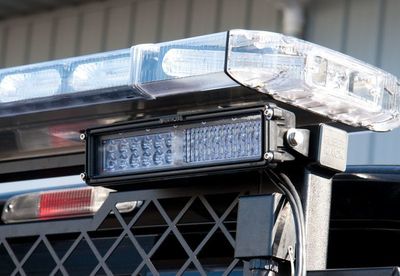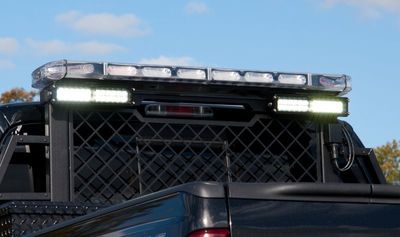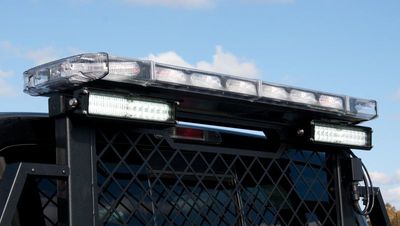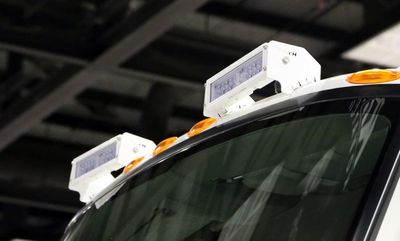 Whelen Pioneer SlimLine Dual Worklight (Black or White)
Whelen
$979.00
or 4 interest free payments of $244.75 with
learn more
Just under three inches in height, Pioneer SlimLine has all the reliability, rugged working characteristics and advantages of larger Pioneers in a more compact package.Part of our total range of LED flood, spot and work lighting, these scaled down models are a fits-all addition to your vehicle's supplemental lighting package.
Rugged die-cast white or black powder coated housing.
Intensely bright and rated to last thousands of hours with low amp draw.
Dual lamp SlimLine contains 24 LEDs, provides 7300 usable lumens at 78.3 watts.
Dual unit comes standard with 3 different lenses.Dual 8° spot optics lens.
Dual flood lens with 40° horizontal x 20° vertical optics.
Dual spot/flood combination lens with 8° spot optics and 40° horizontal x 20° vertical flood optics.
Interchange lenses as needed to create dynamic spot/flood combinations.
Versatile size mounts in more places on your vehicle.
Powder coated bail mount works for vertical or horizontal mounting.
Operating Voltage: 12 VDC.
Dimensions: 3" H x 12.5" W x 1.875" D (not including bracket).
Whelen Five Year HDP Heavy-Duty Professional Warranty
24 Volt models available, please contact us to arrange a special order.
SKU: PSL2R