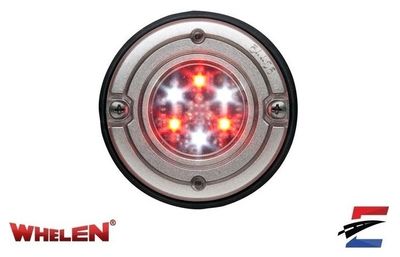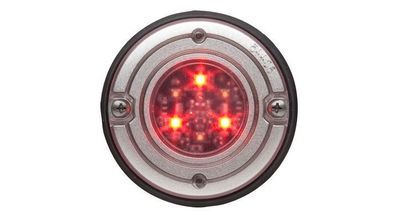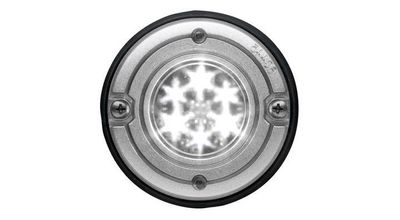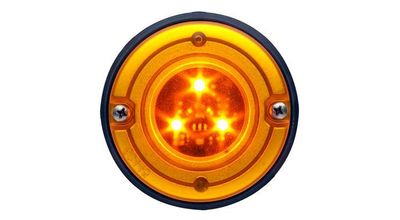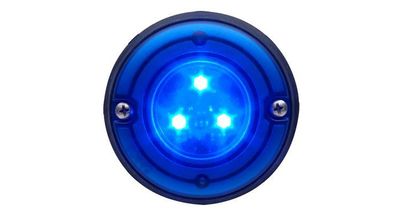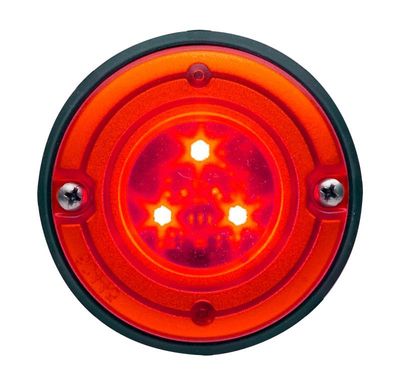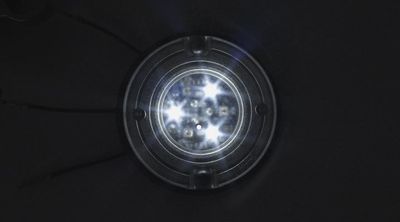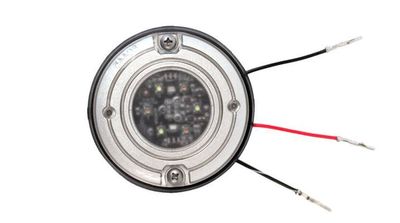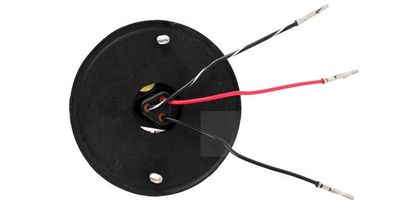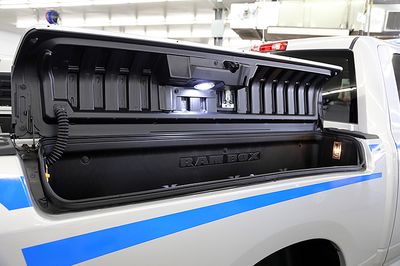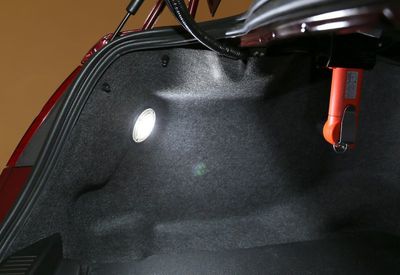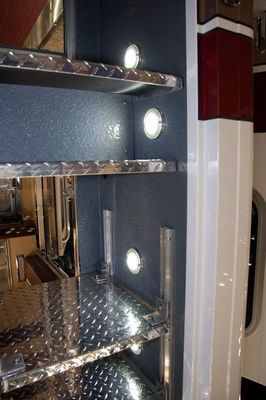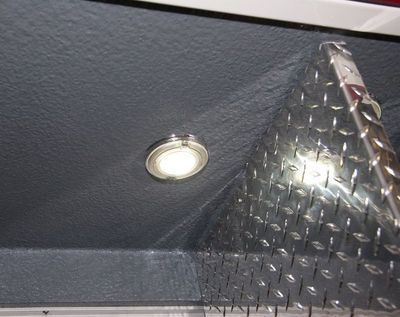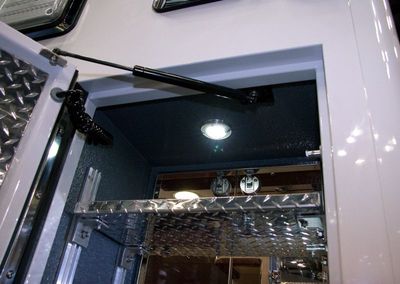 Whelen 3" Round LED Compartment Lights
Whelen
$79.00
or 4 interest free payments of $19.75 with
learn more
The Whelen 3" Round LED Compartment Light is a versatile LED lighthead ideal for wherever additional lighting is required but space is limited. Versatile 3" overall diameter and extremely thin depth allow you to mount this bright lighthead where larger, bulky products would be a problem. Available as a compartment light in Red, White or split Red/White; and also available as a flashing light in Amber, Blue and Red. Uses include compartment and step lighting, nighttime illumination, and auxiliary warning.
Features:
Red/White Compartment: Six Super-LEDs with independent control of Red and White light.
Red Compartment: Three Red Super-LEDs are ideal for increased night vision in passenger compartments.
White Compartment: Six White Super-LEDs are ideal for illumination of passenger compartments.
Flashing: Three Amber, Blue or Red Super-LEDs with a single pattern, lens color matches LED color.
A rugged Aluminum housing.
Surface mounted for ease of installation and no body cutouts on vehicle.
A small wire access hole and two mounting holes are all that is required.
Moisture and vibration resistant for reliable, long life service.
Whelen 5 Year Warranty
Specifications:
LEDs are rated for 100,000 hours of operation.
Draws 0.3 Amps at 12.8 VDC.
275 lumens light output.
Models:
3SRCCDCR ....Compartment light, split red/white
3SC0CDCR ....Compartment light, white
3SR0CDRR ....Compartment light, red (Nighttime Illumination)
3SA00FAR ....Flashing, single pattern, Amber
3SB00FBR ....Flashing, single pattern, Blue
3SR00FRR ....Flashing, single pattern, Red
Click Here For Product Brochure
SKU: 3SB00FBR