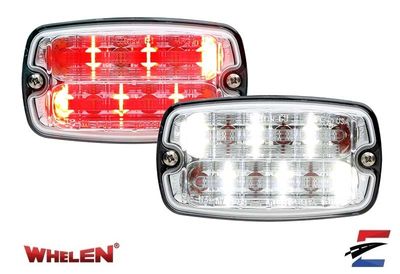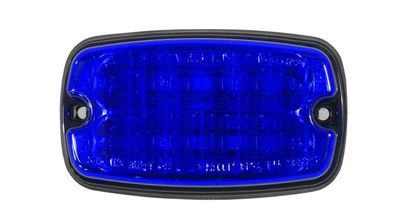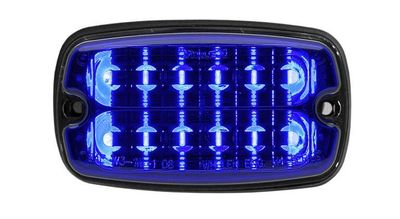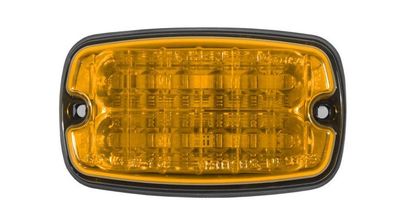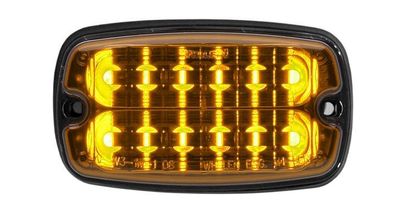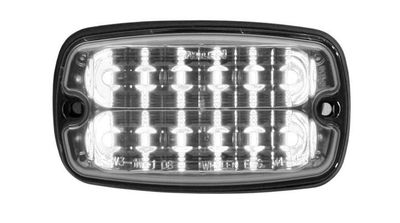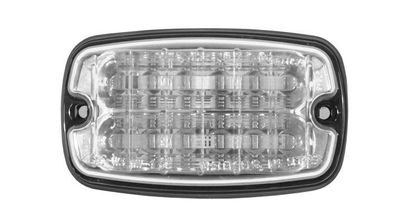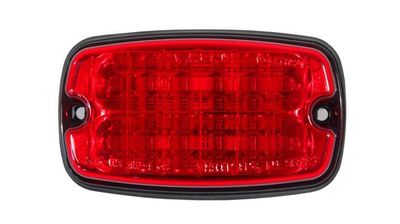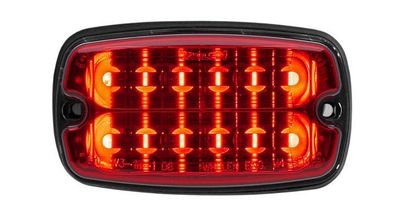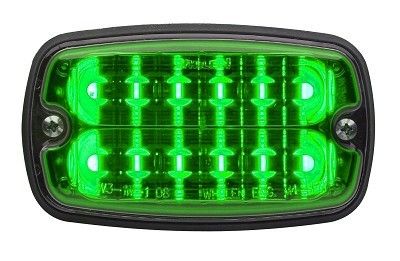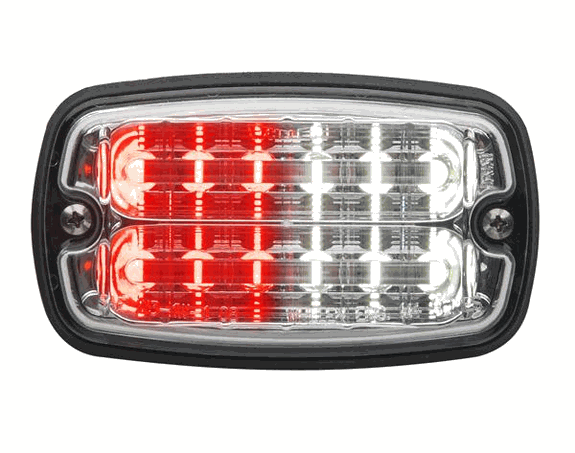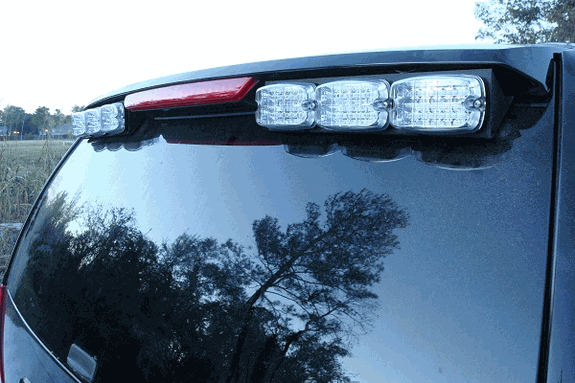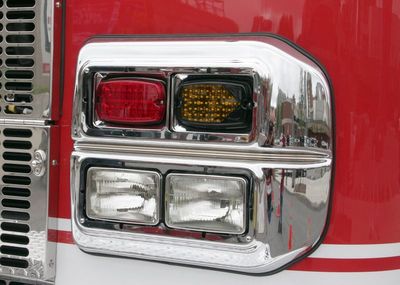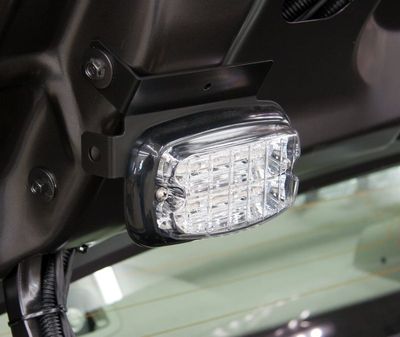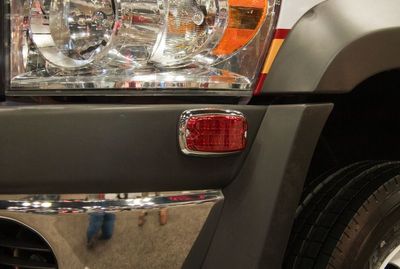 Whelen M4 Linear Super-LED Lighthead
Whelen
$209.00
or 4 interest free payments of $52.25 with
learn more
The Whelen M4 Linear Super-LED Lighthead is a compact member of the M Series family of lightheads. The M Series is the only Patented Linear-LED lightheads with a bold look to the future in fire, ambulance and rescue truck emergency lighting. Designed to stand-up to the harsh environments and standards of the industry while providing top of the line performance!
With a unique lens shape and patented Linear-LED® designed reflector assembly, M Series lightheads are completely illuminated for unmatched high intensity warning and low current consumption.
Features:
Surface mounted via two screws.
Super-LEDs provide unmatched high intensity warning, low current consumption.
Unique lens shape is completely illuminated with patented Linear-LED designed reflector assembly.
Available with color (same as LEDs) or clear lens.
Lens and reflector are a sealed assembly.
Mounting screws are located outside of the sealed lens/reflector assembly eliminating water infiltration.
Replaceable light engine is accessed from the rear of the lens/reflector assembly.
Rear gasket ensures that the lighthead and optional flange does not touch the vehicle's surface.
Updated design allows for faster and easier installation.
M4 has 129 flash patterns.
Choose from Solid, Left/Right, Top/Bottom, In/Out, or Diagonal sequencing.
Meets KKK 1822F, NFPA 1901, SAE and EC65 specifications.
Hi/Low intensity function included (Violet wire).
Hard coating on lens resists scratches, chemical and corrosive damage.
Current Draw @ 12.8 VDC: 1.5 (Peak*), 0.6 (Average). * in steady on mode
Dimensions (approximate): 3-3/8" (86mm) H x 5-1/2" (138mm) W x 1-3/8" (35mm) D.
Some models available in 24 Volt.
Whelen 5 Year Warranty

SKU: M4BC