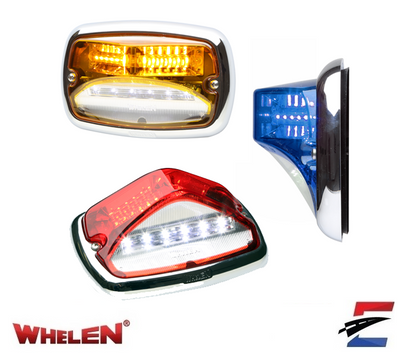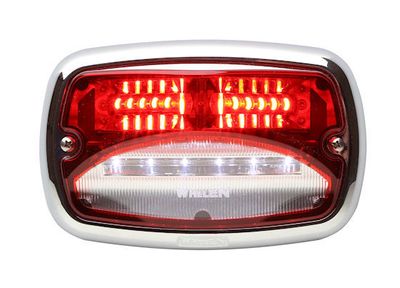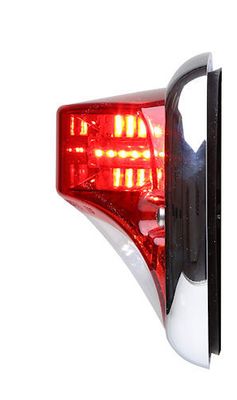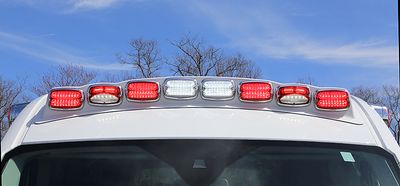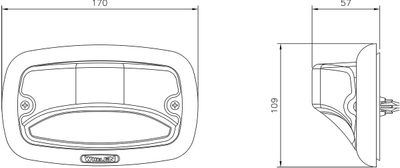 Whelen M6 V-Series 2-N-1 Super-LED Lighthead
Whelen
$679.00
or 4 interest free payments of $169.75 with
learn more
The Whelen M6 V-Series 2-N-1 Super-LED Lighthead (Model M6V2) reshapes the future of emergency warning lights. This new generation of versatile, compact lightheads implement Whelen's Super-LED technology and act as two-in-one warning/perimeter lights. This surface mount lighthead combines V-Series 180° warning with 6 White Super-LEDs for illumination.
Features:
Two-in-one warning/perimeter combination light.
Combines 12 Super-LEDs for 180° Warning with 6 White Super-LEDs for illumination.
Available in Amber, Blue, Red and White Warning LEDs.
21 Scan-Lock flash patterns including synchronizable patterns.
Lens are available as Color-Clear or All Clear.
Hard coated lenses minimize environmental damage from the sun, salt and road chemicals.
Unique thermal plastic rubber grommet seals 1" (24mm) wire entry.
Surface mount.
Specifications:
Amp Draw: M6V2: warning 1.5 amp peak/0.60 avg; perimeter light 0.77 amps.
Optional flange available in Chrome (M6FC) or Black (M6FB).
Size M6V2: 4-5/16" (109mm) H x 2-1/4" (57mm) D x 6-3/4" (170mm) L.
Warning Certified To:
SAE J595.
SAE J845 Selective Coverage.
CAC Title 13.
Whelen Five Year HDP Heavy-Duty Professional Warranty

SKU: M6V2A