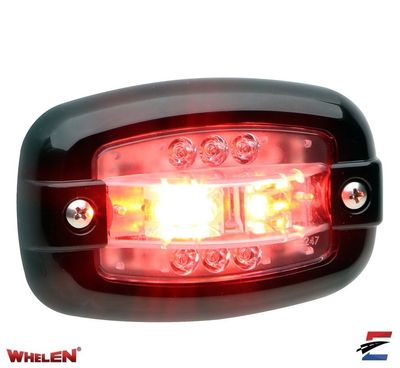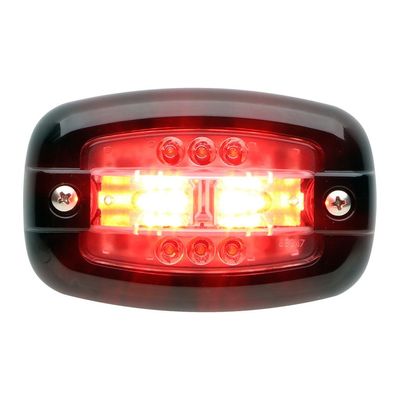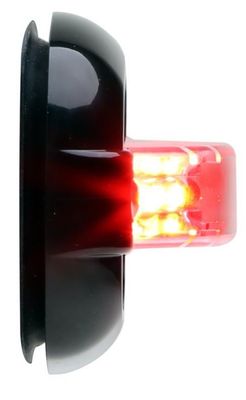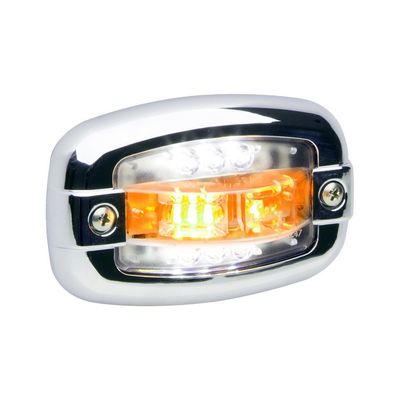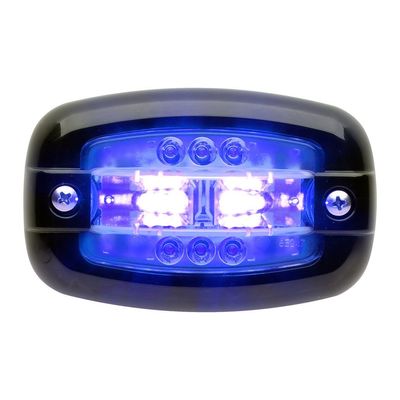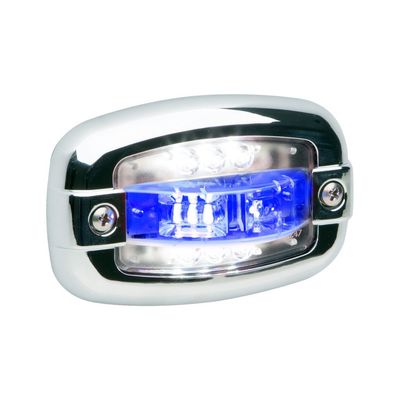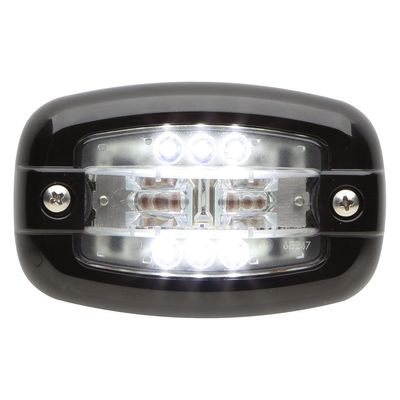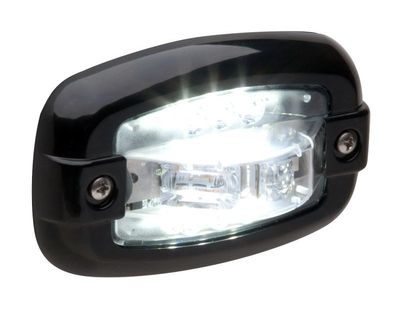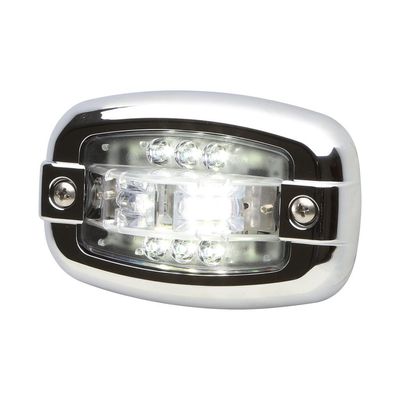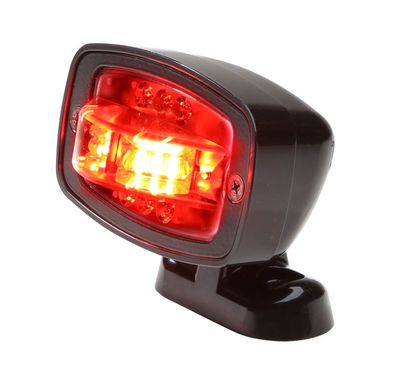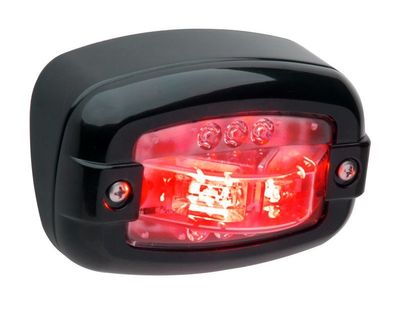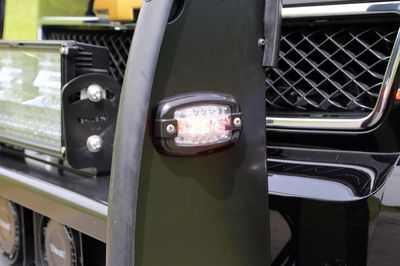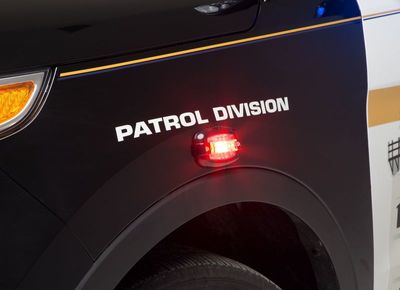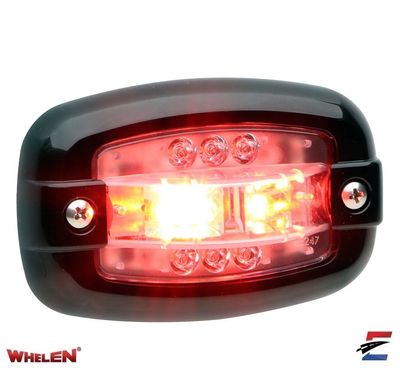 Whelen V-Series 3-In-1 Surface Mount Light
Whelen
$324.00
or 4 interest free payments of $81.00 with
learn more
The Whelen V-Series 3-In-1 Surface Mount Light is a compact, overachiever that will perform brilliantly everywhere on your vehicle. The V-Series is a versatile combination of Class I warning, flood/alley and ground illumination lighting all accomplished with three planes of light and remarkable HDO (High Definition Optics) technology!
This light is ideal for intersection lighting whether mounted on the push bumper, grille or under the mirror. Pack a punch with attention-demanding performance that can be installed at a lower level on any vehicle. V-Series increases the safety level when multiple light bars are in use at a busy accident scene.
The V-Series light comes standard with a surface mount flange in either Black or Chrome. Additional mounting options include an Angled Flange Mount for mounting on a curved body panel of any vehicle and a Pedestal Mount for increased mounting adaptability. The Angled Flange Mount and the Pedestal Mount are not included and must be purchased separately.
Features:
Three-in-one combination light for warning, flood/alley and ground illumination.
180° wide-angle warning light for Class I SAE 845 requirements..
Standard models include surface mount flange in Chrome or Black.
Hard-coated lenses with HDO technology for unmatched high intensity warning.
Scan-Lock flash patterns for the warning segment of this light head.
Warning available in Amber, Blue, Red and White.
Steady-burn White for alley/flood lighting plus White ground illumination.
Dimensions: 2-11/16" (68mm) H x 4-1/4" (109mm)W x 1-1/2" (38mm) D.
Whelen Five Year HDP Heavy-Duty Professional Warranty
Click Here For Product Brochure
Click Here For Installation Guide
SKU: V23ATPB