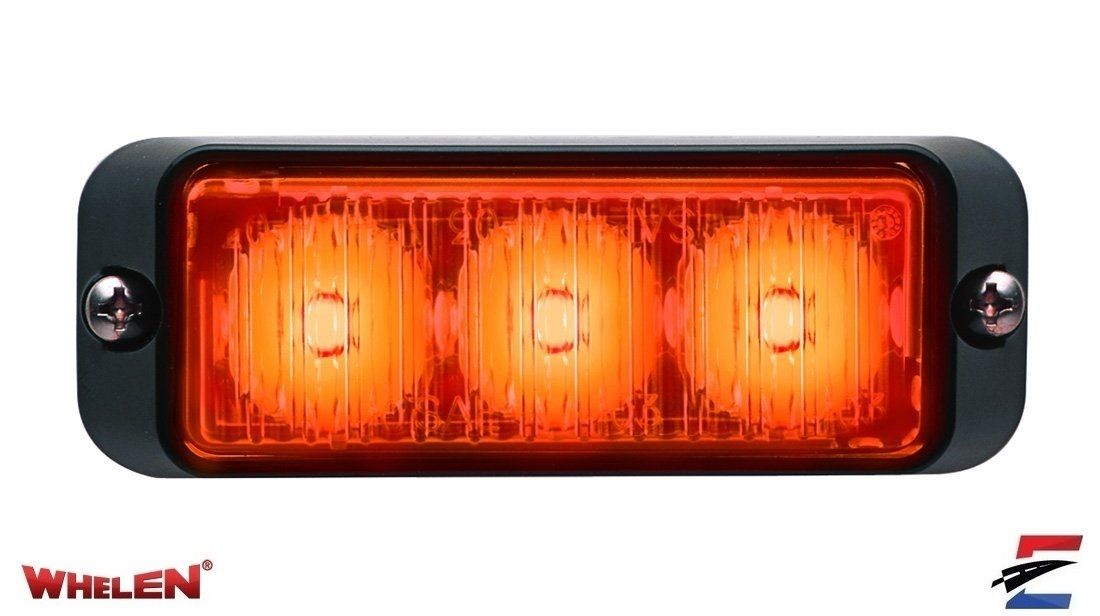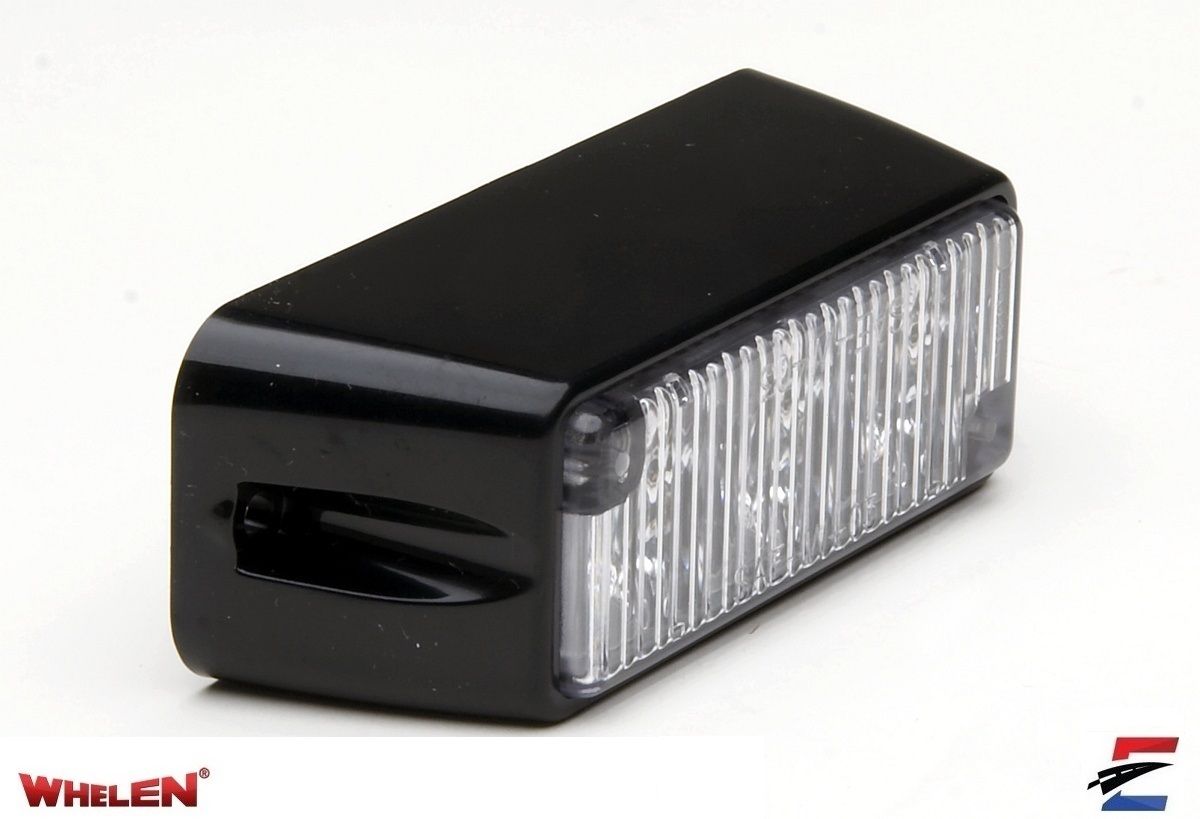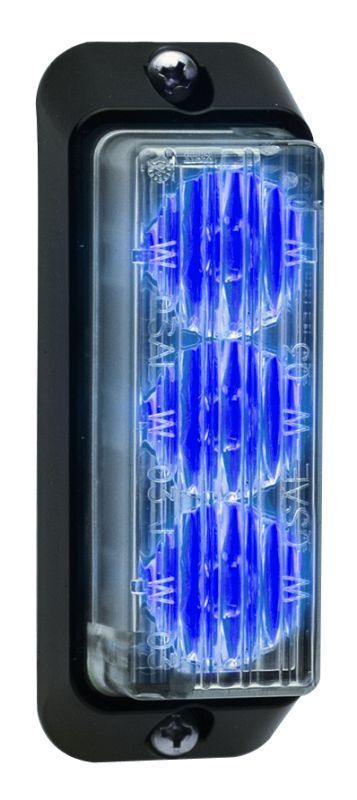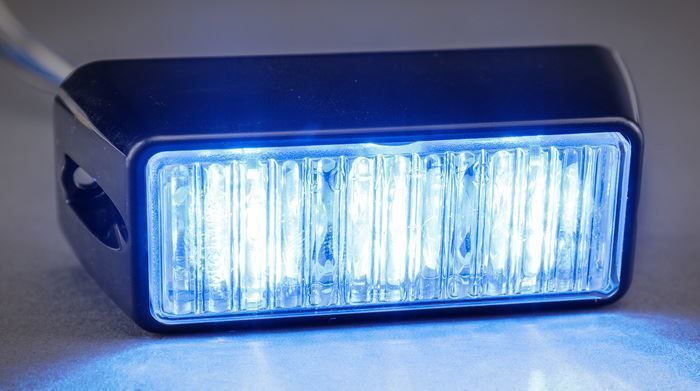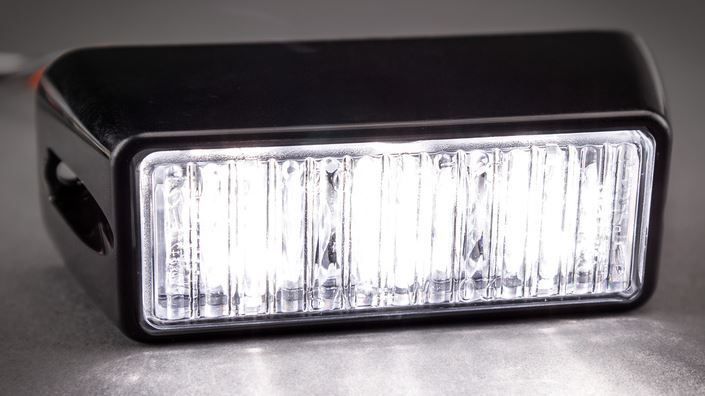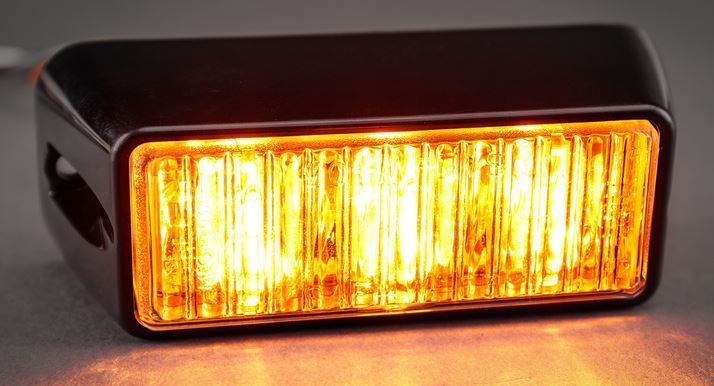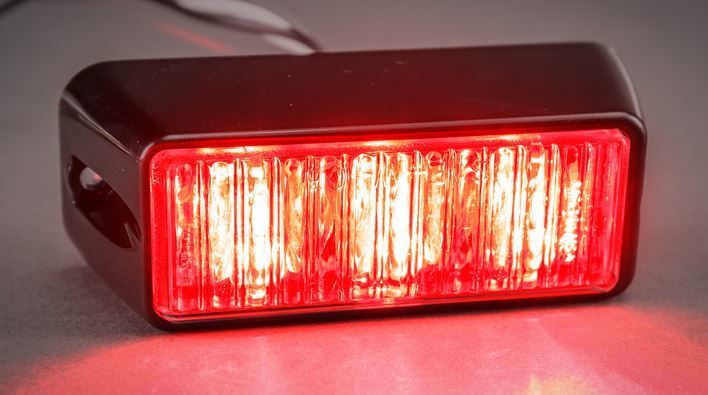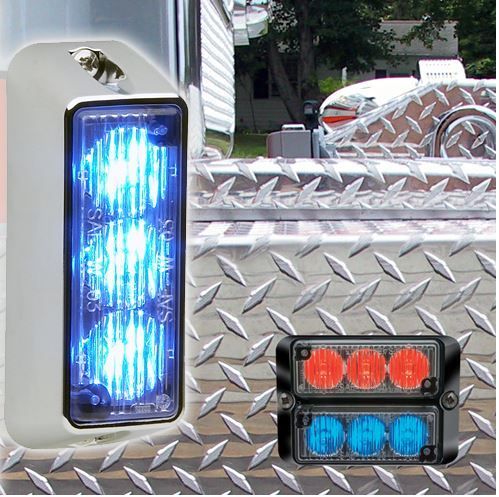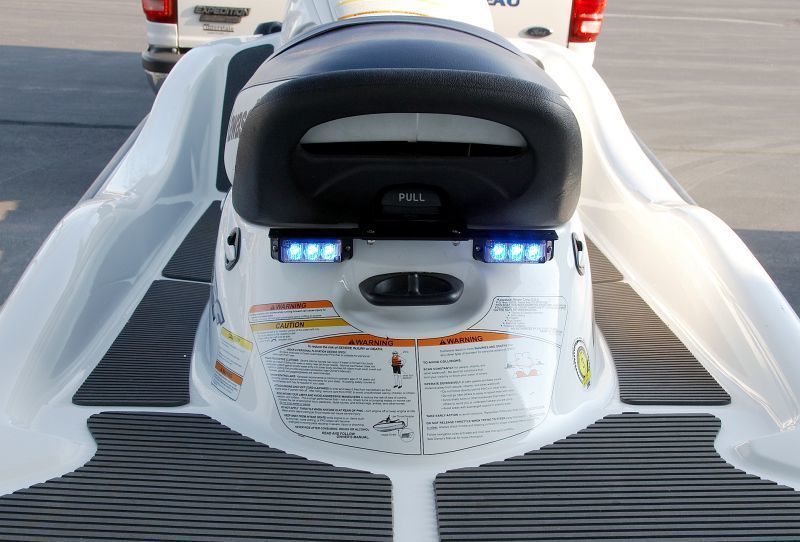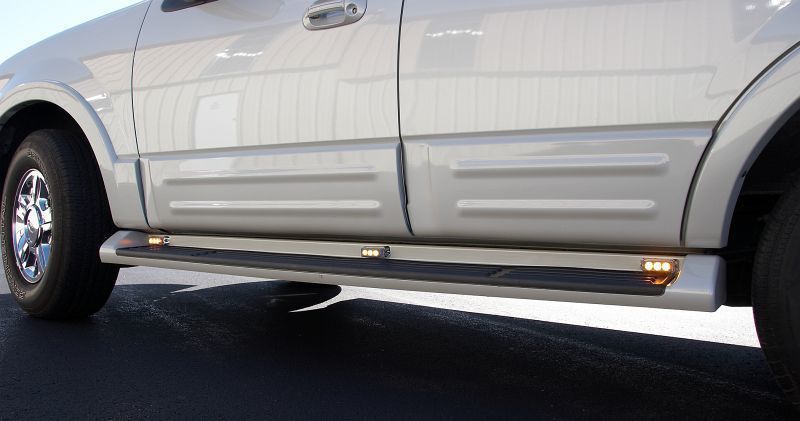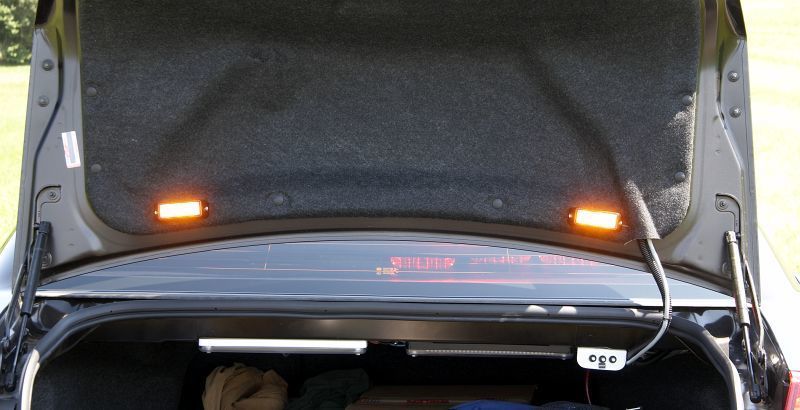 Whelen TIR3 Super-LED Lighthead
Whelen
$89.00
or 4 interest free payments of $22.25 with
learn more
The TIR3 Series Super LED light module offers small size but super bright light output. This compact lighthead is perfect for mounting in the grill, on side mirrors, on bumpers, or numerous other applications. The TIR3 uses Generation III LED's and over-sized reflectors with spreader optic lenses to fill the entire lighthead. The TIR3 has a Scan-Lock flash pattern wire to change between 10 different built in flash patterns. This four wire TIR3 allows for synchronization for simultaneous or alternating patterns. All TIR3's come with clear outer lenses and colored LED's.
Features:
3 Generation III LEDs with spreader optic lenses.
Standard Mode: 10 Scan-Lock Flash Patterns plus Steady Burn.
Synchronized Mode: 7 Scan-Lock Flash Patterns each with Phase 1 and Phase 2.
Four Wire Synchronization Version.
Fully encapsulated for vibration, moisture and corrosion resistance.
Black Surface Mount Flange Included Standard.
Designed for Horizontal Mounting.
Voltage: 12 VDC.
Amp draw: 390mA @ 13.6 VDC
Dimensions: 3-5/8" W x 1-5/16" H x 1-5/16" D.
Whelen Five Year Warranty

SKU: RVR03ZCR