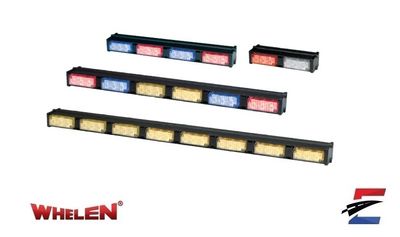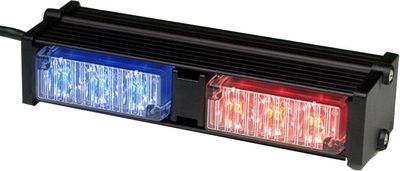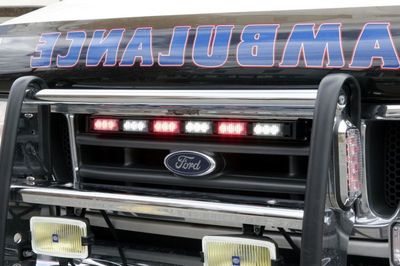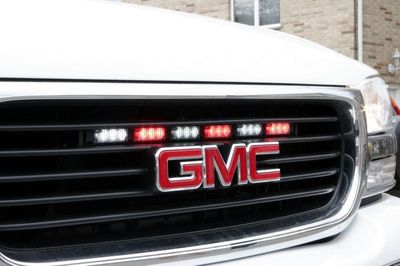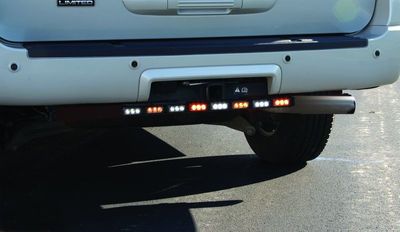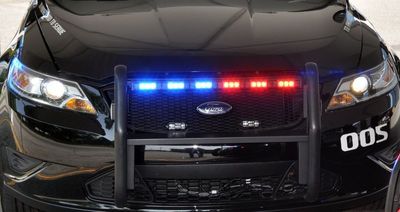 Whelen TIR3 Dominator Light Stick
Whelen
$769.00
or 4 interest free payments of $192.25 with
learn more
The Whelen Dominator TIR3 Super-LED Warning Bar has a compact size and fully waterproof design that makes it a highly versatile answer to all your secondary warning and signaling needs. This light array is perfect for special use vehicles such as SUVs, vans, pickups and marine applications. This compact but powerful light array is a great solution to your unique warning light requirements.
Features:
Multiple Scan-Lock flash patterns
Available in 2,4,6,8 Configurations.
Internal self-contained electronics.
Fully encapsulated, fully waterproof.
Low profile aluminum extrusion.
Six or eight light array has the ability to double as a Traffic Advisor
Internal Molex waterproof connectors.
Small diameter 4 conductor #20 AWG wires.
Slide bolt mount, standard.
Dominators may be synchronized to each other or to other Whelen synchronizing products.
Operating Voltage: 12 VDC
Size: 1-3/4 (44mm) H x 2-3/16 (56mm) D x 30-1/16 (764mm) L.
Configuration Key:
Amber - A
Blue - B
Red - R
White - C
Contact us for other colour configurations.
Whelen 5 Year Warranty
Remember to order your choice of mounting brackets as most installations will require them.
SKU: 10000-31