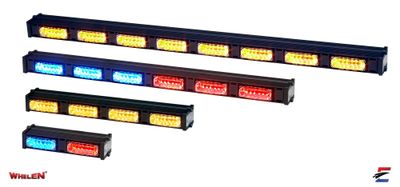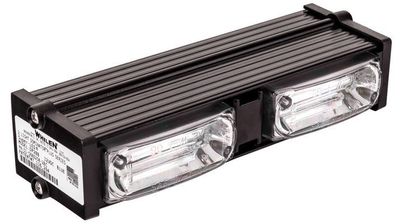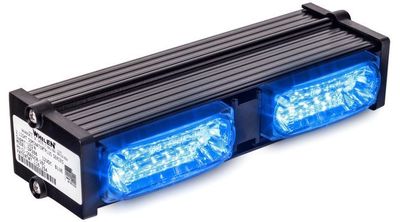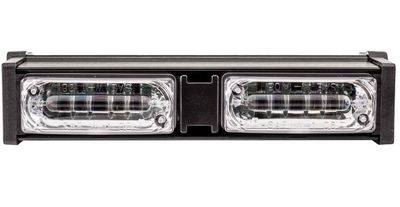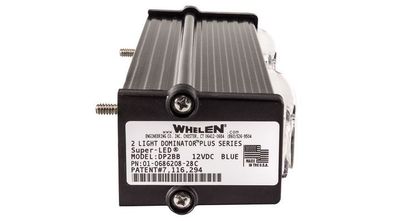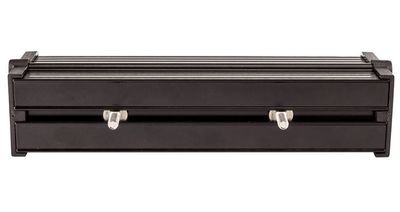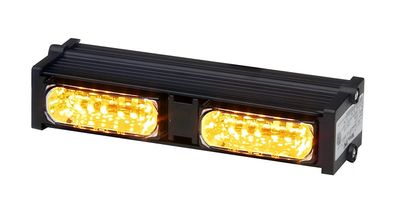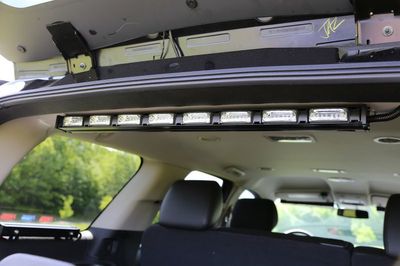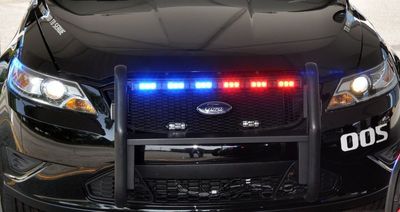 Whelen LINZ6 Dominator Plus Light Stick
Whelen
$1,069.00
or 4 interest free payments of $267.25 with
learn more
The Whelen Quad Dominator Plus packs twice the light output into the same compact package as the original Quad Dominator. Dominator Plus features super bright LINZ6 Super-LED lightheads housed in a rugged aluminum housing. Compact enough for special-use vehicles, motorcycles, quads and marine applications, this small but powerful Dominator is the solution to your unique warning light requirements.

Features:
Incredibly bright LINZ6 Super-LED modules.
Internal self-contained electronics.
Available in 2,4,6,8 Configurations.
Fully encapsulated, fully waterproof.
Molex waterproof connectors.
Ten Scan-Lock flash patterns.
Small diameter 4 or 6 conductor #20 AWG wires.
Slide bolt mount, standard.
Six or eight light array has the ability to double as a Traffic Advisor
Dominator pairs may be synchronized to each other or to other Whelen synchronizing products.
Low profile aluminum extrusion.
Self-contained electronics.
Configuration Key:
Amber - A
Blue - B
Red - R
White - C
Contact us for other colour configurations.

Specifications:
Input Voltage: 12.8 +/- 20%
Input Current per Lighthead: .75 Amps (Peak)
Size: 1-3/4" (44mm) H x 2-3/16" (60mm) D x 14" (356mm) L.
Whelen 5 Year Warranty

SKU: DP600600