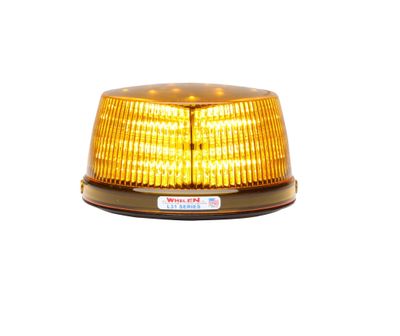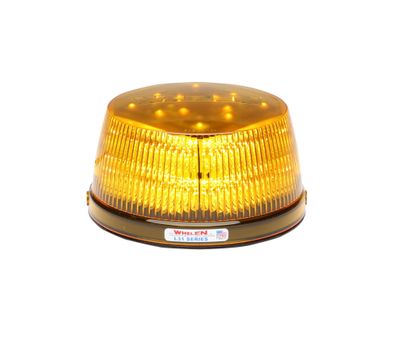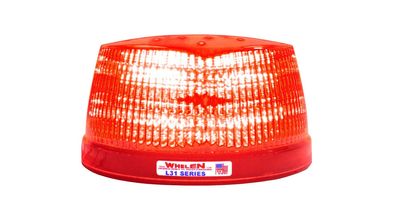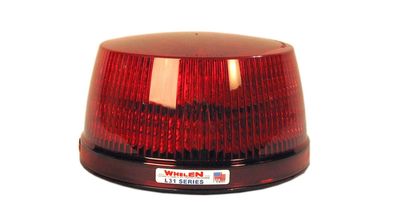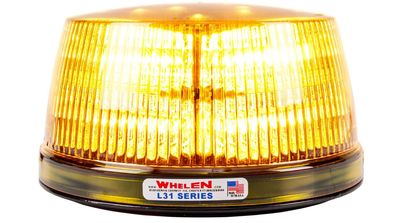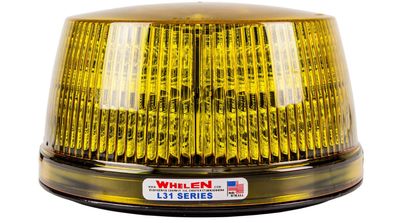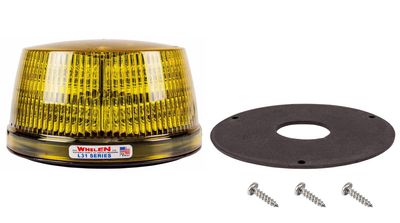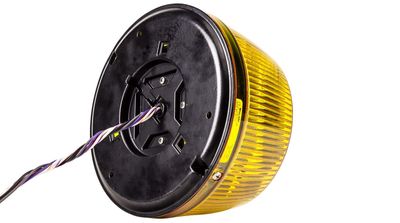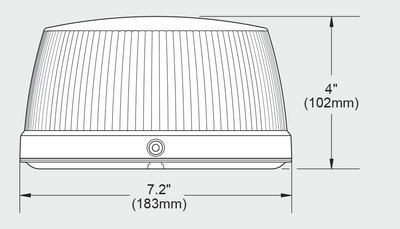 Whelen L31 Super-LED 360° Beacon
Whelen
$579.00
or 4 interest free payments of $144.75 with
learn more
The Whelen L31 Super-LED 360° Beacon with Super-LED optical design packs all the punch of strobe while retaining the superior performance characteristics of LED. Rugged and low profile, the L360 Series features a built-in flasher with selectable Scan-Lock flash patterns, Hi/Low intensity, built-in Cruise Light and synchronization feature. There are 4 intensity levels that are selected by momentarily activating the Cruise Light wire.
Features:
Certified to meet SAE J845 360°, Class I (amber) and CA Title XIII Table 4 360°(amber).
Super-LED performance with 360° of warning.
This new beacon has been designed from the ground up based upon Generation 3.5 LED technology.
State-of-the-art optical design delivers the brightest LED beacon on the market.
Smart-LED design requires no external flasher; includes 28 built-in Scan-Lock flash patterns.
Able to alternately or simultaneously flash multiple patterns with multiple L360 beacons.
4 simulated rotating patterns.
Hi/Low intensity feature.
Cruise Light.
Heavy-duty powder coated die-cast base.
Flat permanent mounting standard.
Optional pipe mount (1" NPT) kit available.
Optional perm/pipe mount (1" NPT) kit with branch guard available.
Specifications:
12 or 24 VDC.
3.8 Amp (peak), 1.5 Amp (average).
Size: 4-1/64" (102mm) H x 7-11/64" (182mm) Dia.
Whelen 5 Year Warranty
SKU: L31HBV4