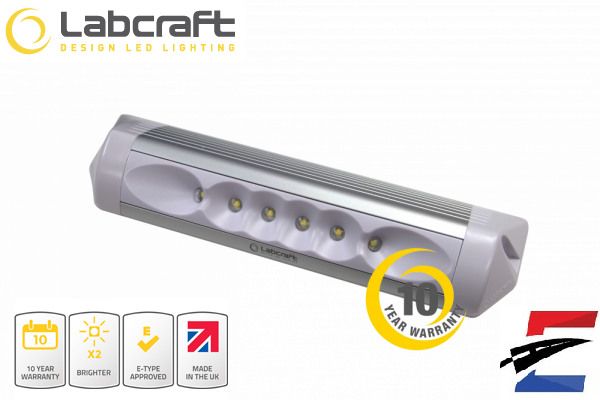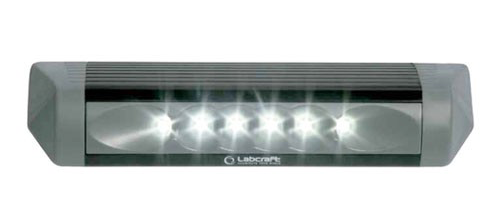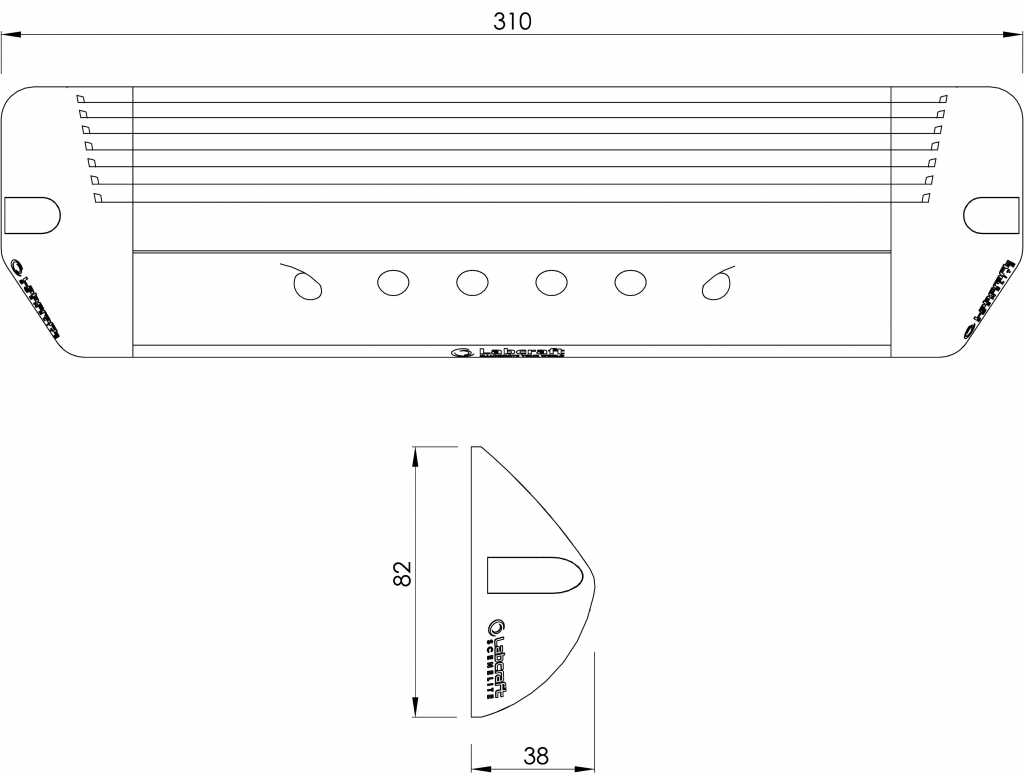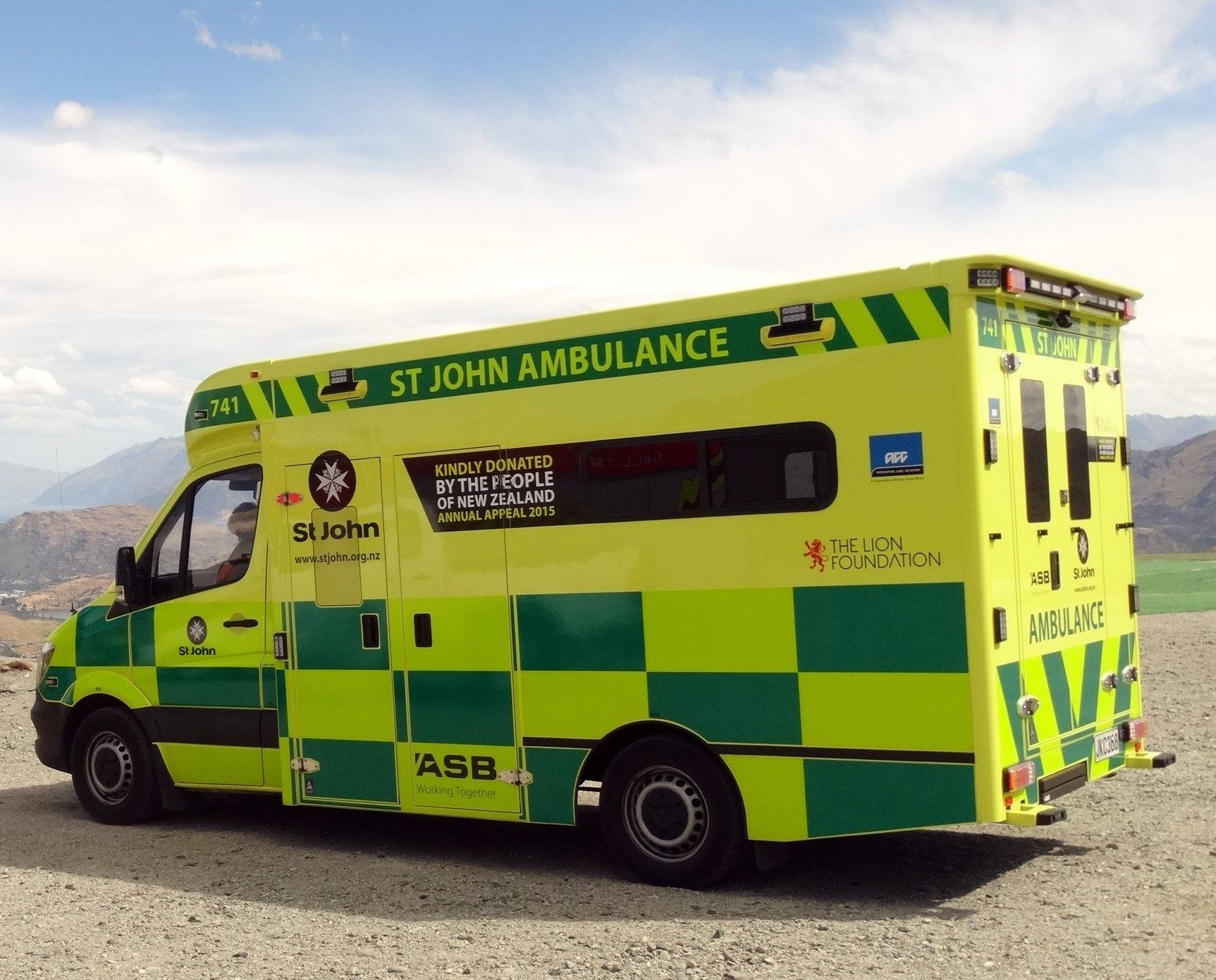 Labcraft S16 Scenelite
Labcraft
$269.00
or 4 interest free payments of $67.25 with
learn more
A safer clearer working environment for users - the light utilises 6 x 2.5W Power LED's to create a powerful arc of light around the vehicle and has an IP67 rating offering maximum protection.
Increased energy efficiency - the power draw of the new LED Scenelite is up to 50% less than standard halogen products. Increased product life - the life of the light is rated at 60,000 hours, which means that you eliminate the need for vehicles to be taken off the road for costly and time consuming bulb replacements. Significant cost savings - the overall cost of ownership of the LED version versus halogen is significantly less when you take into account the increased product life and energy savings. Easy installation - no expensive or time consuming modification to the body of vehicles is needed and the LED Scenelite is suitable for both new vehicle specification and retro fitting to existing fleet vehicles.
Summary
1872 lumens; > 800 lux @ 1 metre
Unique light projections covering over 50m2
Low power consumption (only 18W)
Multi-voltage (10-32V)
Waterproof to IP67
First choice for Emergency Services professionals
1872 LUMENS
Using the very best LED technology, the SI6 LED Scenelite produces 1872 lumens, providing up to an average of 40 lux across six square metres (in-house testing results).
UNIQUE LIGHT PROJECTIONS
The SI6 Scenelite produces superior illumination due to a unique design. All six LEDs are first angled at 40 degrees towards the ground, the outer two are then tilted by 30 degrees to each side, improving light distribution.
LOW POWER CONSUMPTION
Most tungsten scene lights use 40 - 50W of power to produce 500 - 700 lumens, however the SI6 Scenelite uses on 18W of power to produce 1872 lumens.
WATERPROOF TO IP67
The tough outer enclosure and potting over more sensitive components provides protection against severe weather conditions and pressure washing.
MULTI-VOLTAGE (10-32V)
Engineered to suit a broad range of vehicles and voltages, the circuit can withstand changes in voltage and will provide consistent light output.
SKU: S16 Black