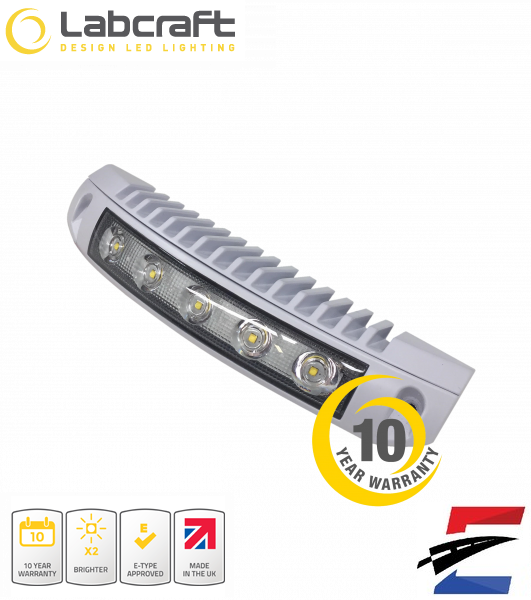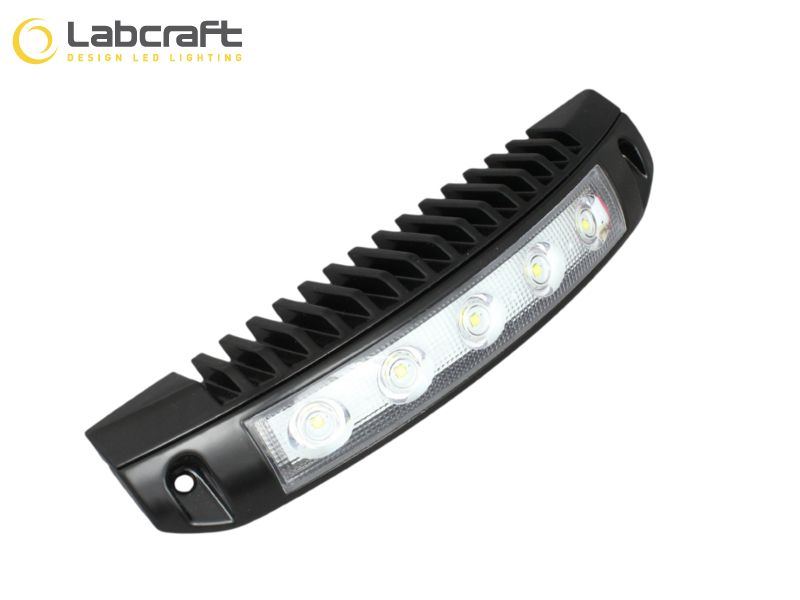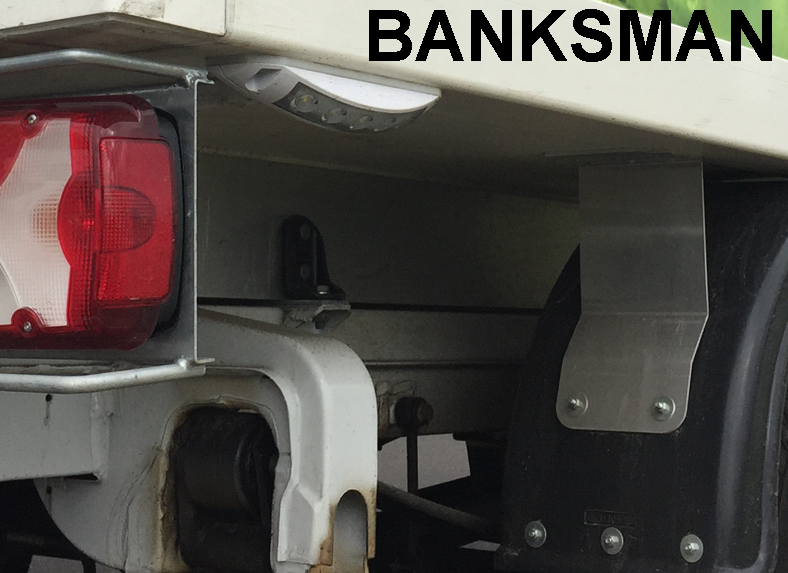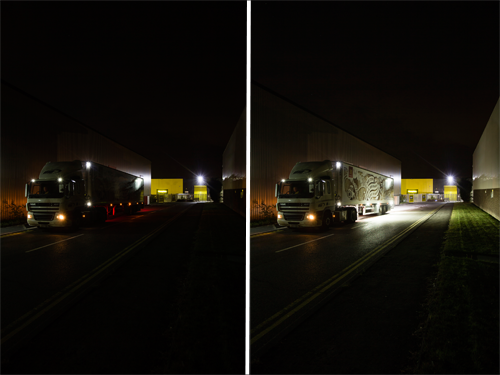 Labcraft S17 Scenelite (Banksman)
Labcraft
$179.00
or 4 interest free payments of $44.75 with
learn more
BANKSMAN LIGHTING
Reduce the risk with the Labcraft Banksman range
The Labcraft Banksman lighting solution is a driver aid designed to deliver additional light to the areas around the vehicle when manoeuvring. The solution delivers light into areas traditional reversing lights cannot cover. It reduces:
Risk of serious injury
Vehicle damage
Damage to property
The Banksman improves safety and helps to minimise costs. Customers who have installed these systems have found significant reduction in costs attributed to vehicle repairs and time off the road due to accidental damage.
Summary
1560 lumens; > 620 lux @ 1 metre
Light spread from 20sqm up to 30sqm
Toughened lenses for resilience
Unique curved light projections covering over 30m2
Solid aluminium casting
Multi-voltage (10-32V)
INSTALLATION
Banksman solutions are simple to install and connect directly to the vehicle loom. This innovative solution can be fitted as standard to new vehicles or retrofitted to an existing fleet.
1560 LUMENS OUTPUT
Using the very best high output Cree LED technology, the SI7 Scenelite produces 1560 lumens.
SOLID ALUMINIUM CASTING
This gives a robust product and ensures the LEDs run as cool as possible for longer life.
UNIQUE CURVED PCB
By pre-bending the aluminium PCB, the LEDs provide improved light distribution for a safer working environment.
WATERPROOF TO IP67
The tough outer enclosure and potting over more sensitive components provides protection against severe weather conditions and pressure washing.
SKU: S17 White