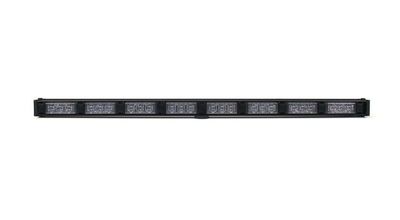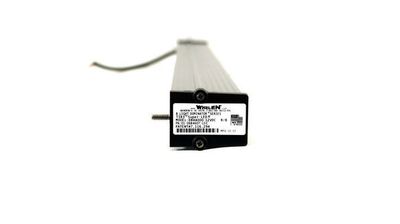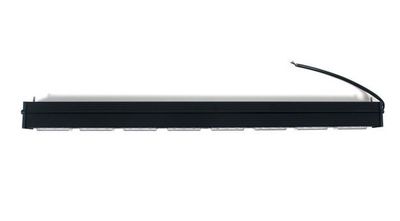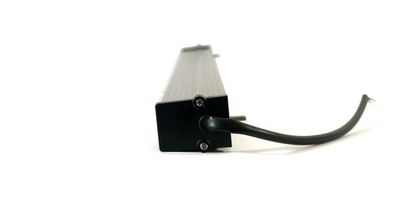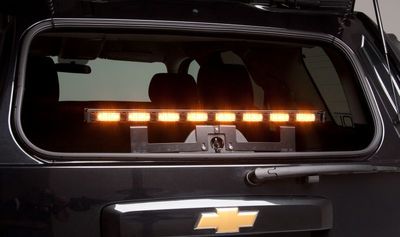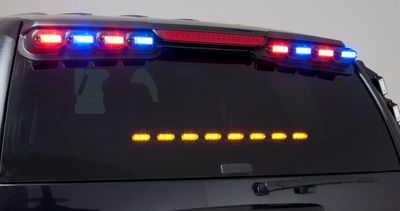 Whelen Dominator 8 TIR3 Super-LED Traffic Advisor
Whelen
$809.00
or 4 interest free payments of $202.25 with
learn more
Small size and fully waterproof design make the Dominator the versatile answer to all your traffic advisor needs. Dominator features 8 super bright TIR3 Super-LED's housed in a rugged aluminum housing. Compact enough even for special use vehicles, motorcycles, quads and marine applications, this small but powerful Dominator is the solution to your unique warning light requirements. Does not include Control Head.
Features:
Eight TIR3 light array.
8 TIR3 Module Light Flashing Arrays and 10 flash patterns with a steady on mode.
Low power (intensity) mode.
Requires Customer supplied switches or optional TADCTL1 control head.
Incredibly bright TIR3 Super-LED modules.
Internal self-contained electronics.
Fully encapsulated, fully waterproof.
Molex waterproof connectors.
Many Scan-LockTM flash patterns.
Small diameter 4 or 6 conductor #20 AWG wires.
Slide bolt mount, standard.
Optional suction cup, "L" brackets or swivel bracket mounting.
Size: 1-3/4" (44mm) H x 2-3/16: (60mm) D x 30.36" (711mm) L.
Model Variations
TAD6: Six Lamp TIR3™ Super-LED® Traffic Advisor™, 23.36" Long
TAD8: Eight Lamp TIR3™ Super-LED® Traffic Advisor™, 30.36" Long
TAD8**: Eight Lamp TIR3™ Super-LED® Traffic Advisor™ with Two End Flashing LEDs, Red, Blue and/or Amber, 30.36" Long
Please ensure to get the required brackets to support the installation of this Traffic Advisor
SKU: TAD8