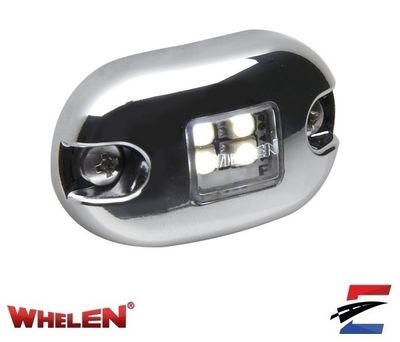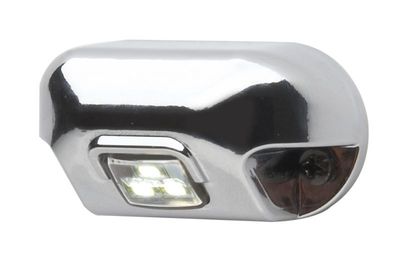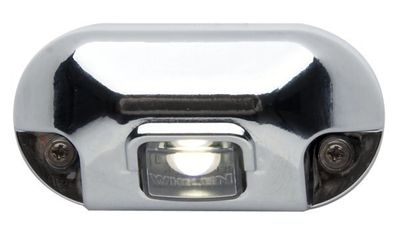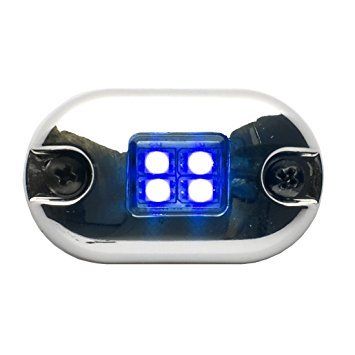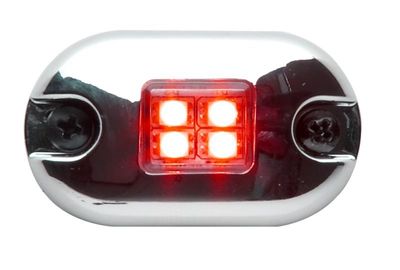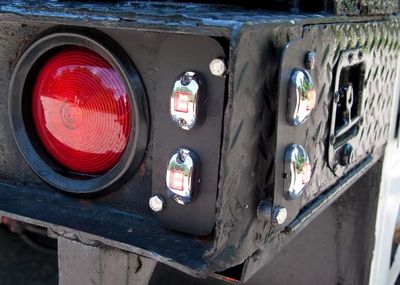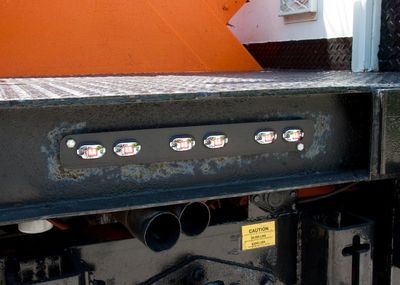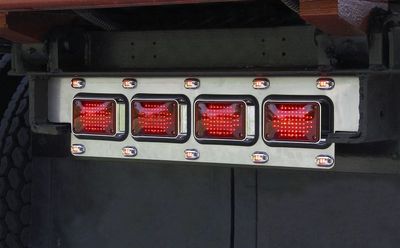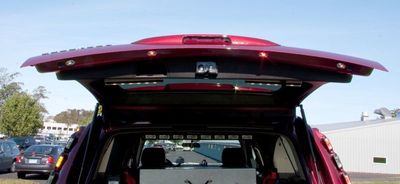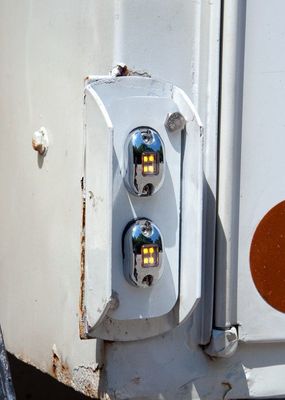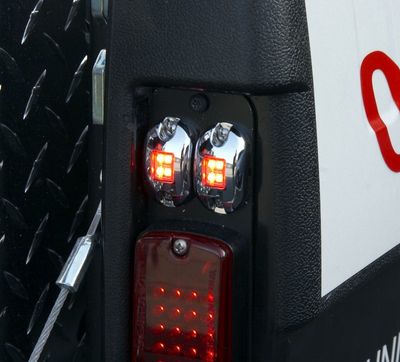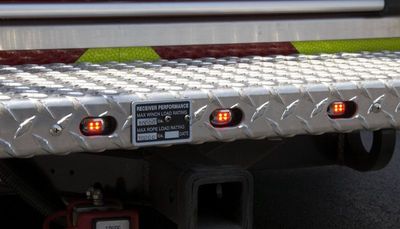 Whelen 0S Series Multi-Purpose Lights
Whelen
$49.00
or 4 interest free payments of $12.25 with
learn more
Flash,Marker Or Steady Burn
0S Series Flashing, Steady-Burn, Marker/Clearance and Illumination lights are designed for increased visibility, safety and to aesthetically enhance the vehicle. The small lights are encased in a chrome plastic housing that measures 1" x 1.5".
0S Series lights increase the safety of the vehicle and its passengers. The lights can be wired to work with your parking lights, headlights, turn signals or other supplemental lighting.
The White Illumination and Amber, Blue or Red Steady-Burn lights are On as long as power is supplied. The Amber, Blue or Red flasher lights flash at a rate of 150 FPM. The Amber or Red Marker/Clearance lights are On as long as power is supplied and are Certified to meet SAE J592. Put the finishing touch on your lighting package with these multi-purpose lights.
Flasher:
0SA00FCR - Amber
0SB00FCR - Blue
0SR00FCR - Red
Flasher Specifications:
Flash Rate: 150 FPM
Input Voltage: 12.8 VDC
Input Current:
PEAK - 60 mA (TYP)
Average - 30mA (TYP)
Steady-Burn:
0SA00SCR - Amber
0SB00SCR - Blue
0SR00SCR - Red
Steady-Burn Specifications:
Colored Wire: +12VDC
Black Wire: Ground
Input Voltage: 12.8 VDC
Input Current: 30mA (TYP)
Marker/Clearance:
0SA00MCR - Amber
0SR00MCR - Red
Marker/Clearance Specifications:
Certified to meet SAE J592 (Amber and Red)
Colored Wire: +12VDC
Black Wire: Ground
Input Voltage: 12.8 VDC
Input Current: 30mA (TYP)
Illumination:
Illumination Specifications:
Colored Wire: +12VDC (Available In 24V By Special Order)
Black Wire: Ground
Input Voltage: 12.8 VDC
Input Current: 30mA (TYP)
SKU: 0SA00MCR