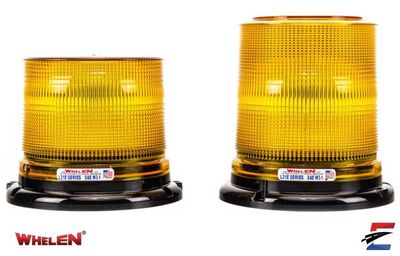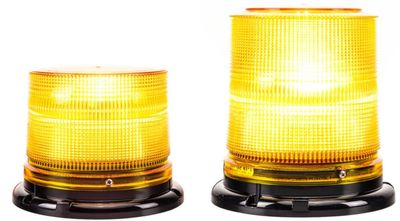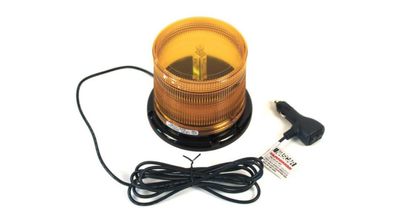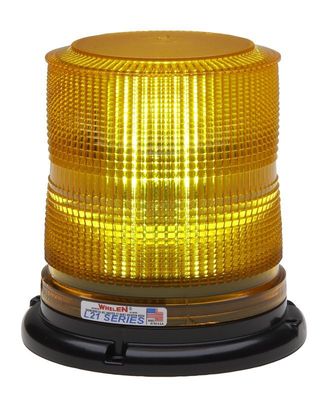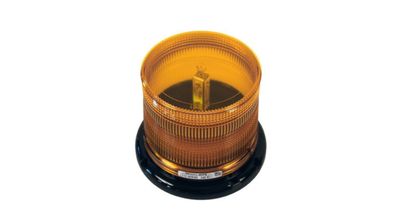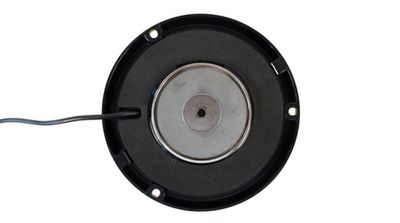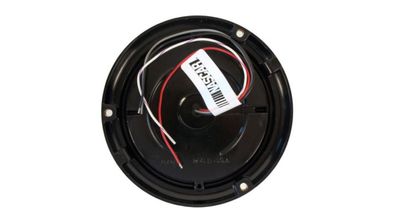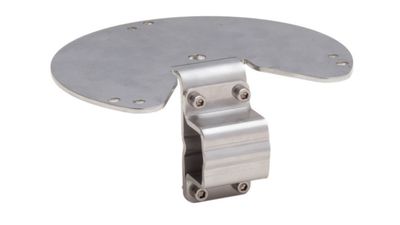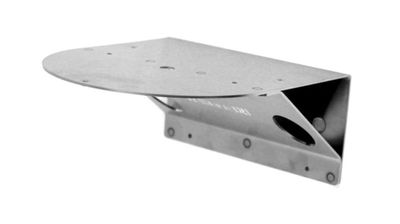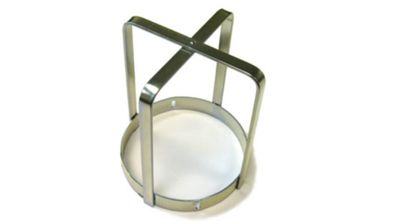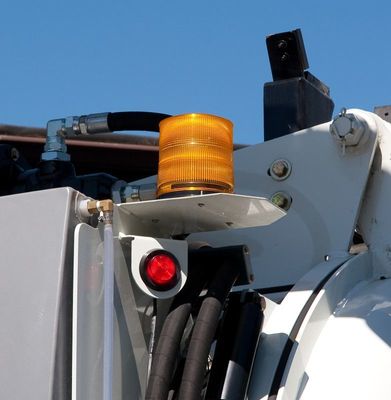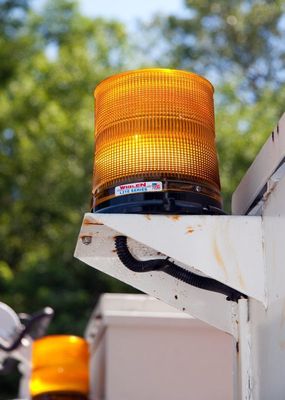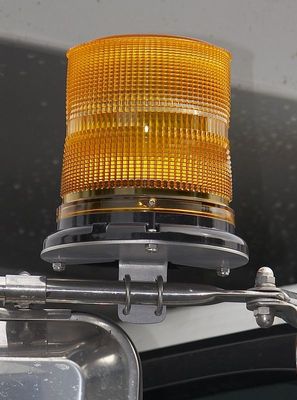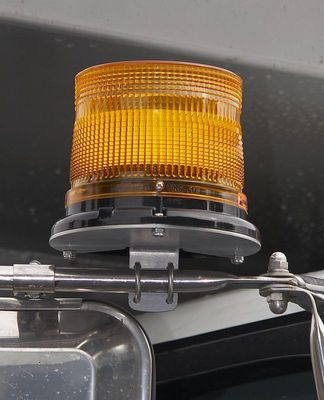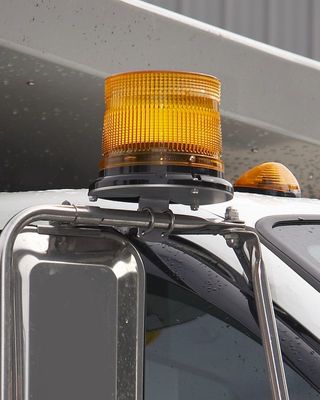 Whelen L21 Super-LED® 360° Beacon (SAE CLASS 1 )
Whelen
$379.00
or 4 interest free payments of $94.75 with
learn more
The Whelen L21 Series Super-LED 360° Beacons are Certified SAE Class 1. Utilizing Whelen's New Broadband Energy Radiator Technology, these solid-state beacons resemble traditional strobe beacons, but with greater light output and lower amp draw. Best of all the Super-LED light source has a rated life that exceeds that of comparable strobe tubes by more than 50:1. Size is 6 3/8" wide and 5" high for low domes, 6 1/2" for high domes
Features:
SmartLED beacon design offers 75 Signal Alert flashes per minute standard.
25 Total Scan-Lock alternating and simultaneous flash patterns built-in.
Synchronize with up to 7 more L21 permanent mount beacons.
Choice of high or low polycarbonate dome.
Black polycarbonate base.
Virtually no EMI radiation.
Permanent mount is supplied with 6" pigtail.
Permanent mount methods: Pipe/screws/J-hook.
Magnetic Mount includes 10 foot cord and cigar plug with On/Off and Flash Pattern switches, and an 80 lb magnet.
Specifications:
Voltage: 12 VDC
Current: 1.5 Amps (peak), 0.6 Amps (average).
Certified SAE Class J845 Class 1 360° (Amber).
50,000 hour rated life.
Optional Branch Guards and Brackets are available for Low Domes and High Domes.
Whelen 5 Year Warranty
SKU: L21HAV