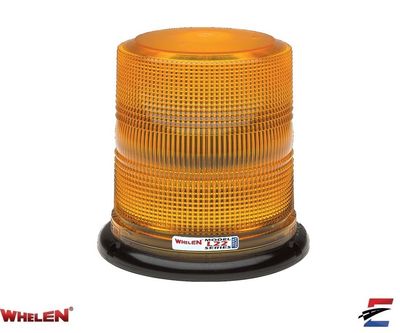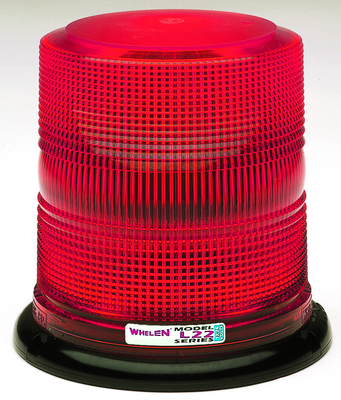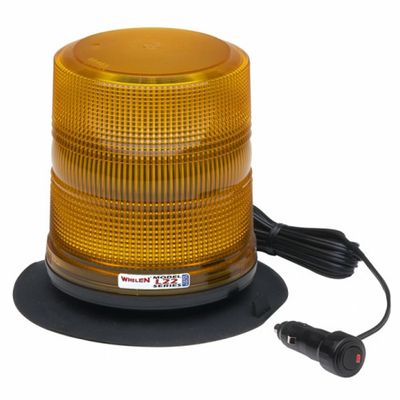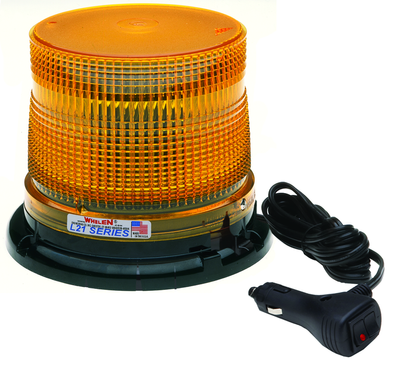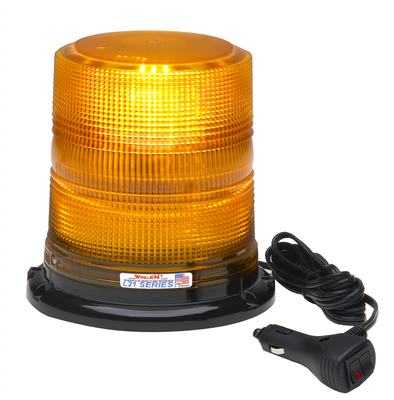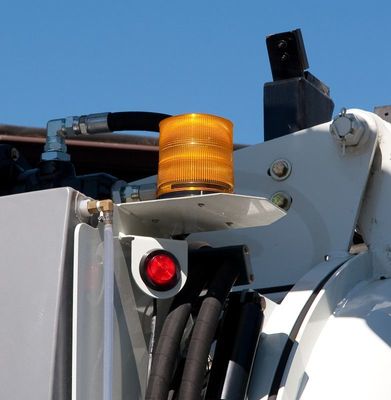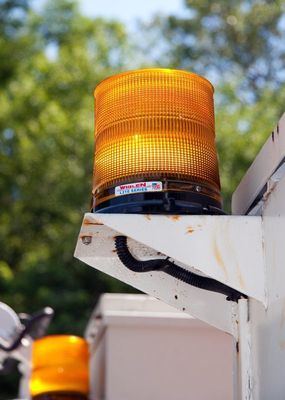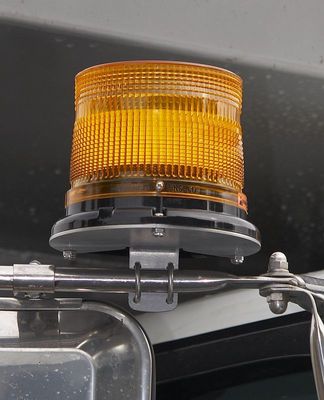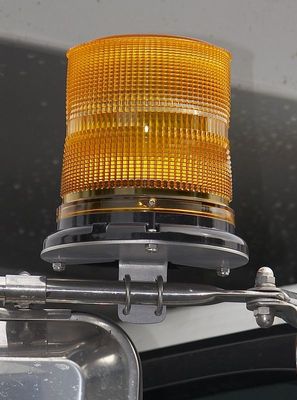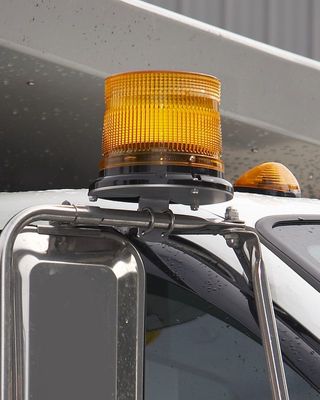 Whelen L22 Super-LED® Beacon (SAE CLASS 2)
Whelen
$194.00
or 4 interest free payments of $48.50 with
learn more
The Whelen L22 Series is a certified SAE Class II LED warning beacon with SignalAlert™ and 14 other effective flash patterns. L22 models feature generation 3.5 LED technology that rivals strobe in power with lower amp draw. LED light source has a rated life that exceeds that of comparable flash tubes by more than 50:1.
Features
Certified SAE Class J845 Class II 360° (amber)
100,000 hour rated life
Low current draw: 0.65 amp (peak), 0.26 amp (avg.) @ 12.8 VDC
Combination mounting (pipe/perm/J-hook) allows universal application
SmartLED® beacon design features 75 SignalAlert™ flashes per minute standard; 14 additional Scan-LockTM flash patterns built-in
Supplied with 6" pigtail (combination mount) or 10' straight cord with LED indicator switch and cigar plug (magnetic mount)
Poly-carbonate base and dome (available high dome only)
Available in 24V via special order.
Specifications
12 VDC
6-7/16" (163mm) wide at base, 6-13/16" (172mm) high
Optional Branch Guards and Brackets are available for Low Domes and High Domes.
Whelen 5 Year Warranty
SKU: L22LGP