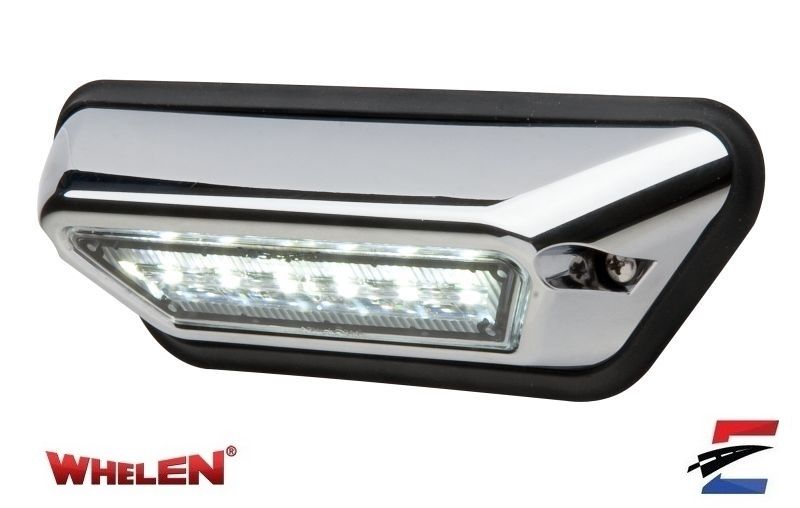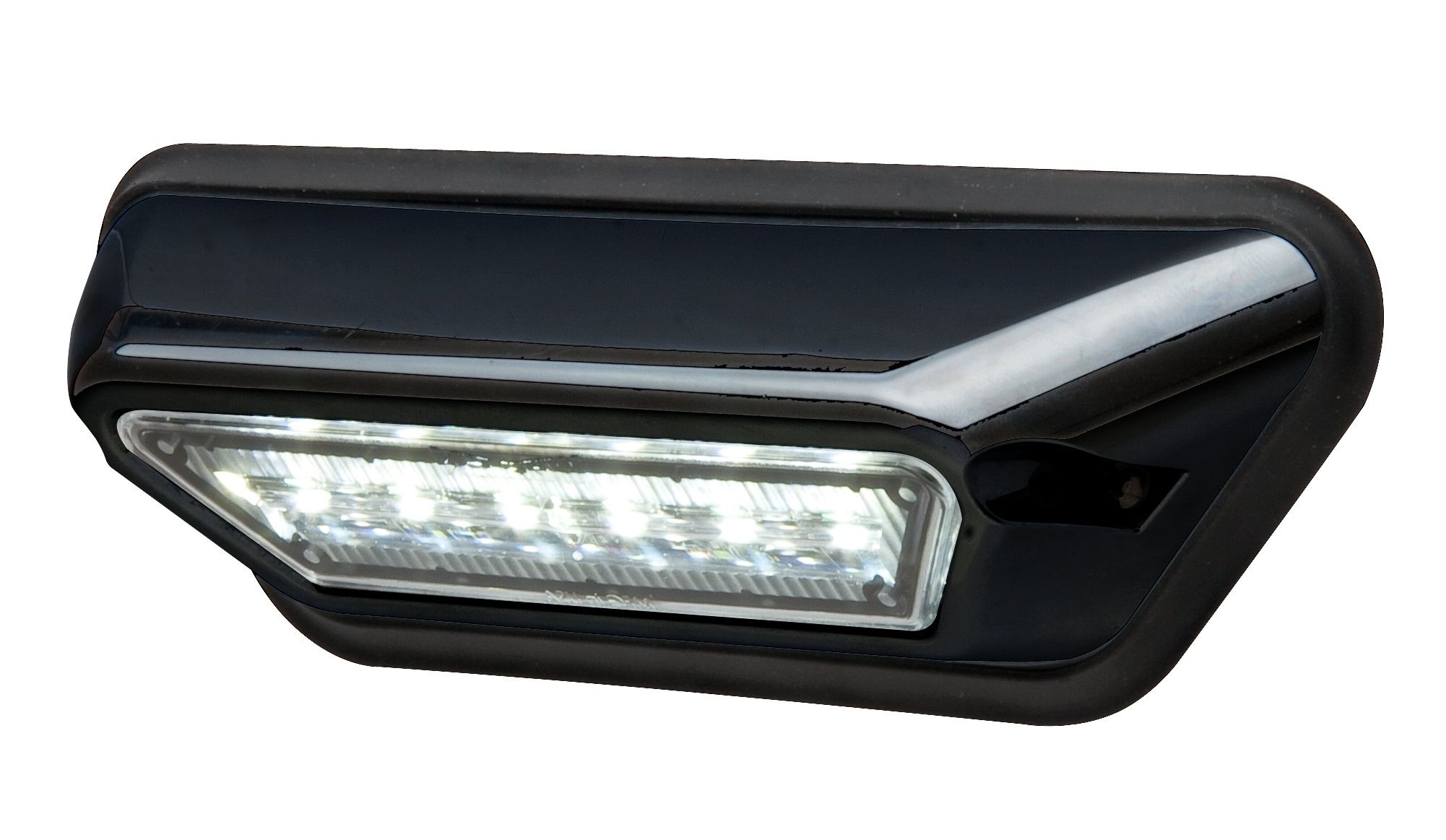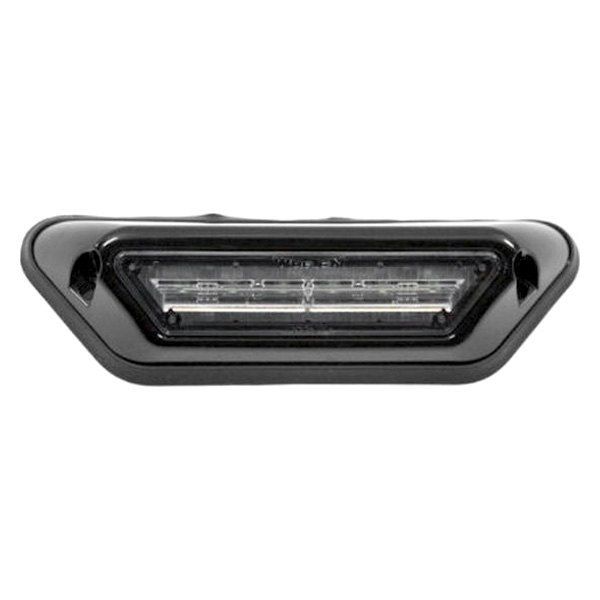 Whelen Perimeter Enhancement Light
Whelen
$249.00
or 4 interest free payments of $62.25 with
learn more
The Whelen Perimeter Enhancement Light can also be used in a wide range of other applications such as hose beds, walkways, under-body ground illumination, pick-up truck beds and utility vehicles where white illumination is needed. These Super-LED lightheads provide reliable, bright light for illuminating the work area around emergency and utility vehicles which will stand up to harsh environments and vibration.
Features:
Downward projected, reliable, ground lighting for the perimeter of your vehicle.
Six diode Super-LED module in a rugged Chrome or Black polycarbonate housing.
Steady-burn, white light is projected downward at a 40° angle to illuminate a large area.
Mounts to vertical surfaces and may be mounted inverted.
Super-LEDs provide reliable bright light which stand up to harsh environments and vibration for long-life serviceability.
Supplied with 6 inch pigtail connector, customer supplied switching required.
Molded rubber gasket protects body panels.
Specifications:
Light Output: 1,000 Lumens
Voltage: 12 VDC
Current: .85 Amps Max.
Size: 7.875" W x 2.25" H x 1.625" D.
Whelen 5 Year HDP Heavy-Duty Professional Warranty

SKU: PELCB4